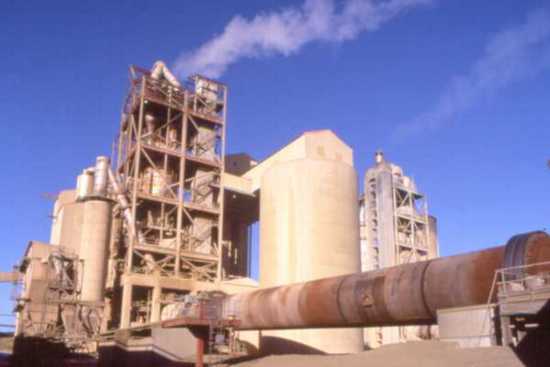 Check out this article from New Scientist.com:
"CEMENT kilns contribute more to the world's output of carbon dioxide than aircraft and could soon be responsible for 10 per cent of all emissions of the greenhouse gas. New calculations by an industry scientist reveal that cement manufacturers already produce 7 per cent of global CO2 emissions—almost three times previously published estimates—and that CO2 output is increasing faster from cement works than from any other industrial source."
Thank you, Sandy, for the sending this to me! Got an interesting story, bit of trivia or a cool Civil 3D tip or trick? Send it to me.